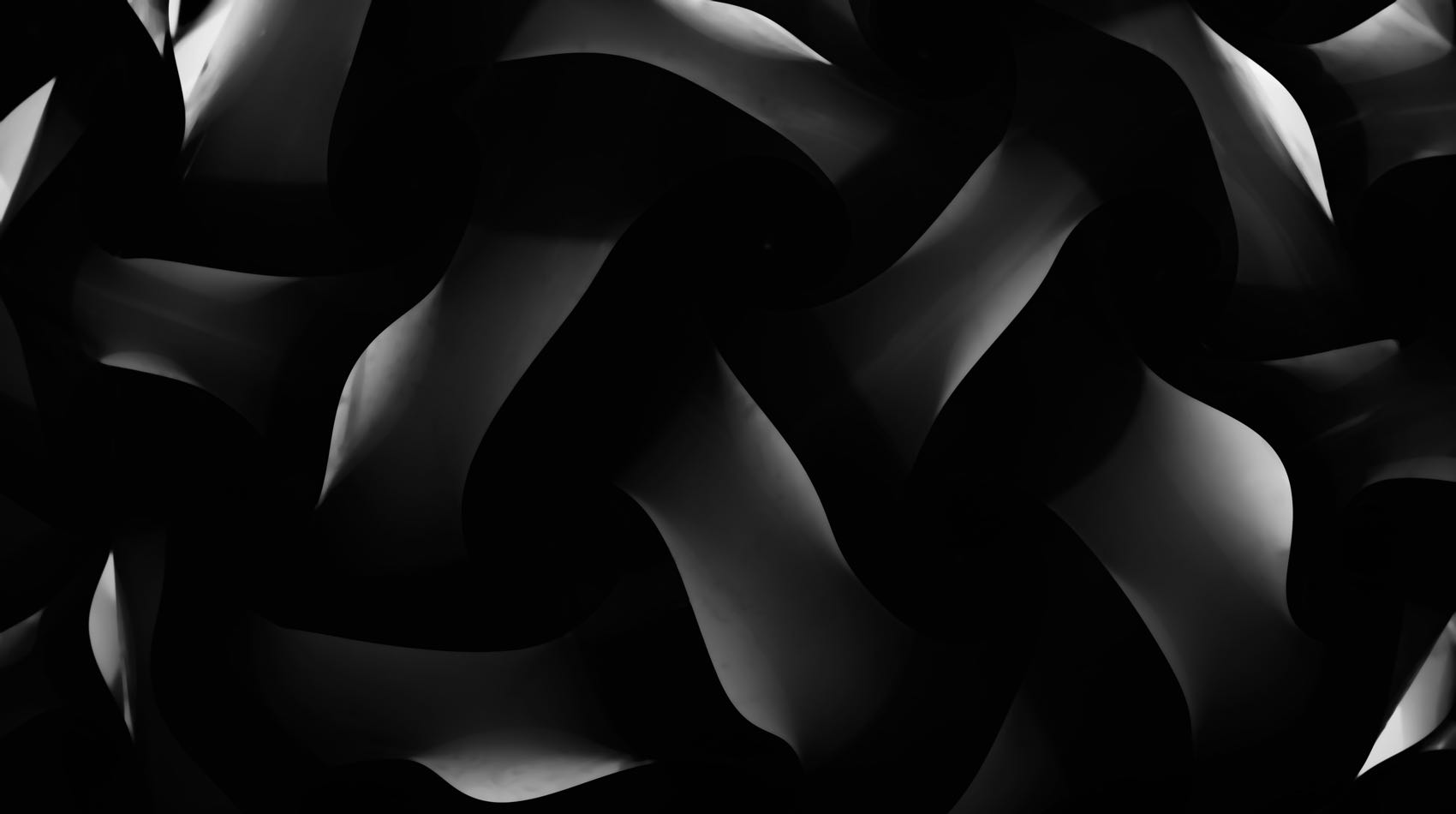 Keller Williams just changed Real Estate. Again.
We make buying and selling real estate easier for everyday humans. And the new Keller WIlliams App keeps you and your real estate agent connected throughout the entire process. That way we're all on the same page. What would you expect from the largest real estate company on the planet?
Key Features
What makes our app truly unique is that it's tied to your agent. As you progress through your transaction, you can monitor right along in the buyer and seller guides.
Our Users Love Our App!
Raving reviews from the App store
This app brings stuff to the table that the others just don't. I love that I can directly link to agent I choose and he or she is notified immediately when I like a property. It makes working with my agent really easy, and I get into properties really quickly. I like the guides that area available too!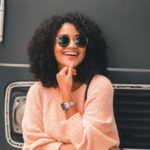 The search features are so easy to use and saving homes is super quick! The buying and selling guides make everything clear about the process and the mortgage / insurance options make it an incredible one-stop shop!!
So easy to search and save homes!
Jessica B.
I use the KW app to look at options for myself, friends, and family both for housing and investment. Excellent integration and useful maps and open house notifications.
Compare quickly – wherever you are
Dan O.
This app is so user friendly and there are more listings on here than I've seen on other popular apps. I also really love the added features and the way I can add my spouse to see the list of my saved searches.
This app is now THE best all around real estate app on the market. You can seamlessly search, work directly with an agent, save favorite homes, go through guides that lead you through the home buying and selling process, and so much more. Knocks Zillow out of the park.
Wow!! This app actually manages your entire real estate transaction and it keeps you up to date with exactly what's going on at all times. You can search, schedule showings, see where you are in the process, and what's next.
Redone & Amazing!!!
Peaches G.